Company Name: Hábitat El Salvador​
Location: El Salvador
Industry: ONG.
Apps Implemented: Accounting, Purchase, Approvals, Inventory, Helpdesk, CRM.
Project
overview
Controlling and managing construction processes, disbursements, bulk payments from customers and suppliers, utilizing dimension codes for the entire accounting-administrative process of the company, culminating in the transfer of transactions to the external system used by Habitat International.
Category: Acounting
For the company: Hábitat El Salvador Generation of a file for transferring accounting transactions to the Sun System software. Entry of dimension codes to provide detailed information for accounting and administrative processes. Adaptation of accounting budgets for the control and management of housing construction budgets. Adaptation of the approvals module for use in managing requests for administrative adjustments of loans.
Result
It was necessary for the client to have real-time administration and control of housing construction budgets with the aim of knowing the execution percentage of each approved project. To achieve this, processes and controls were defined using the budgets in Odoo integrated within the accounting module. This allowed for the necessary reporting and efficient information for decision-making.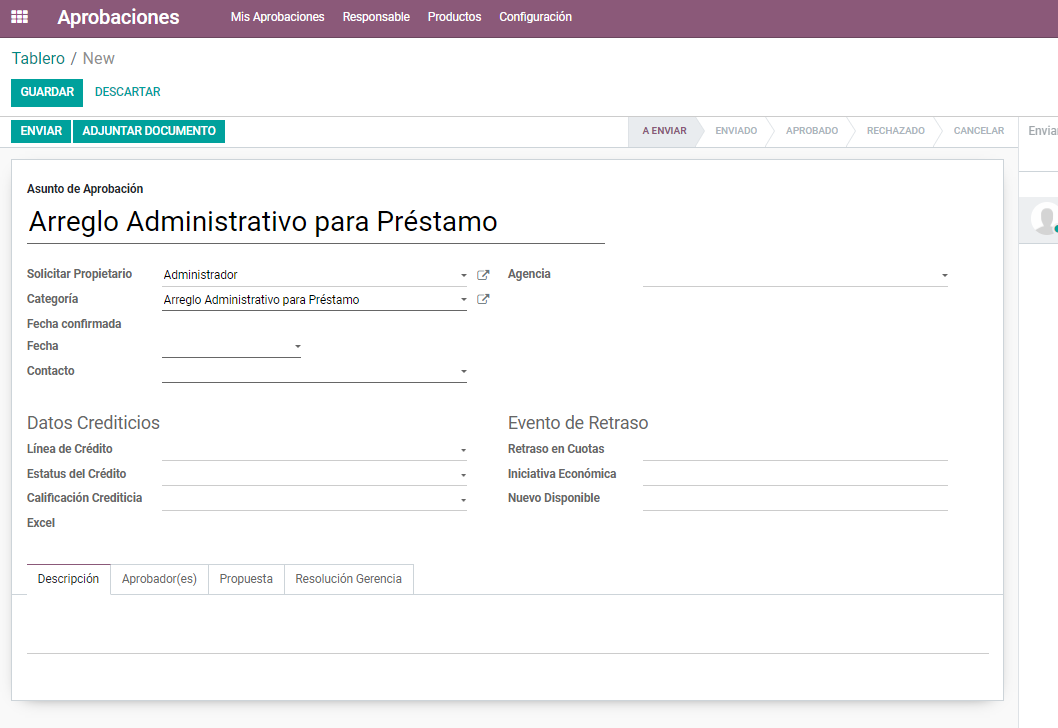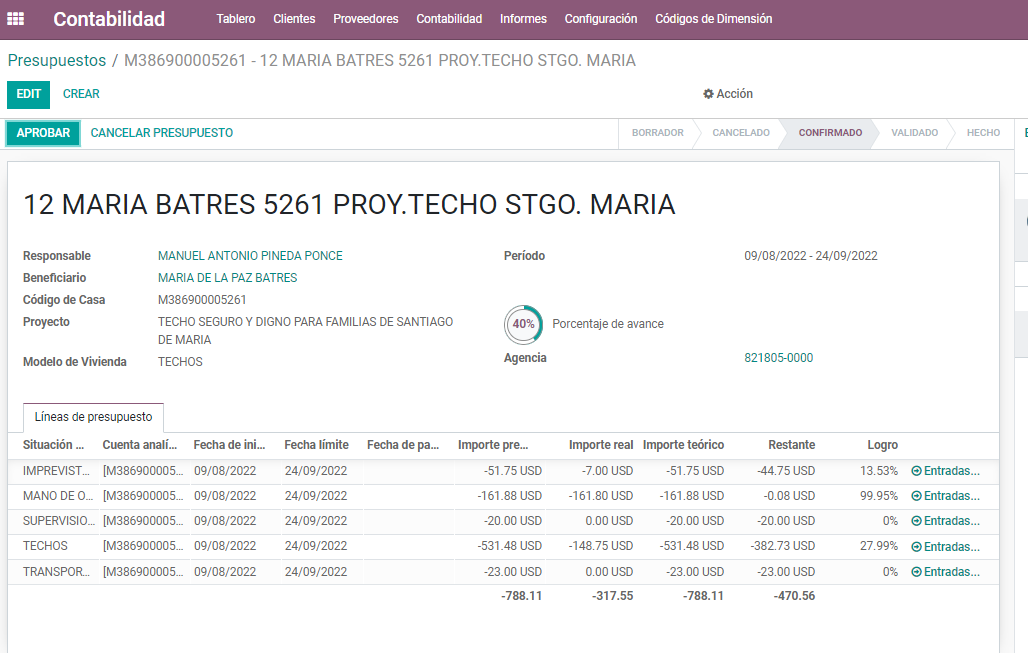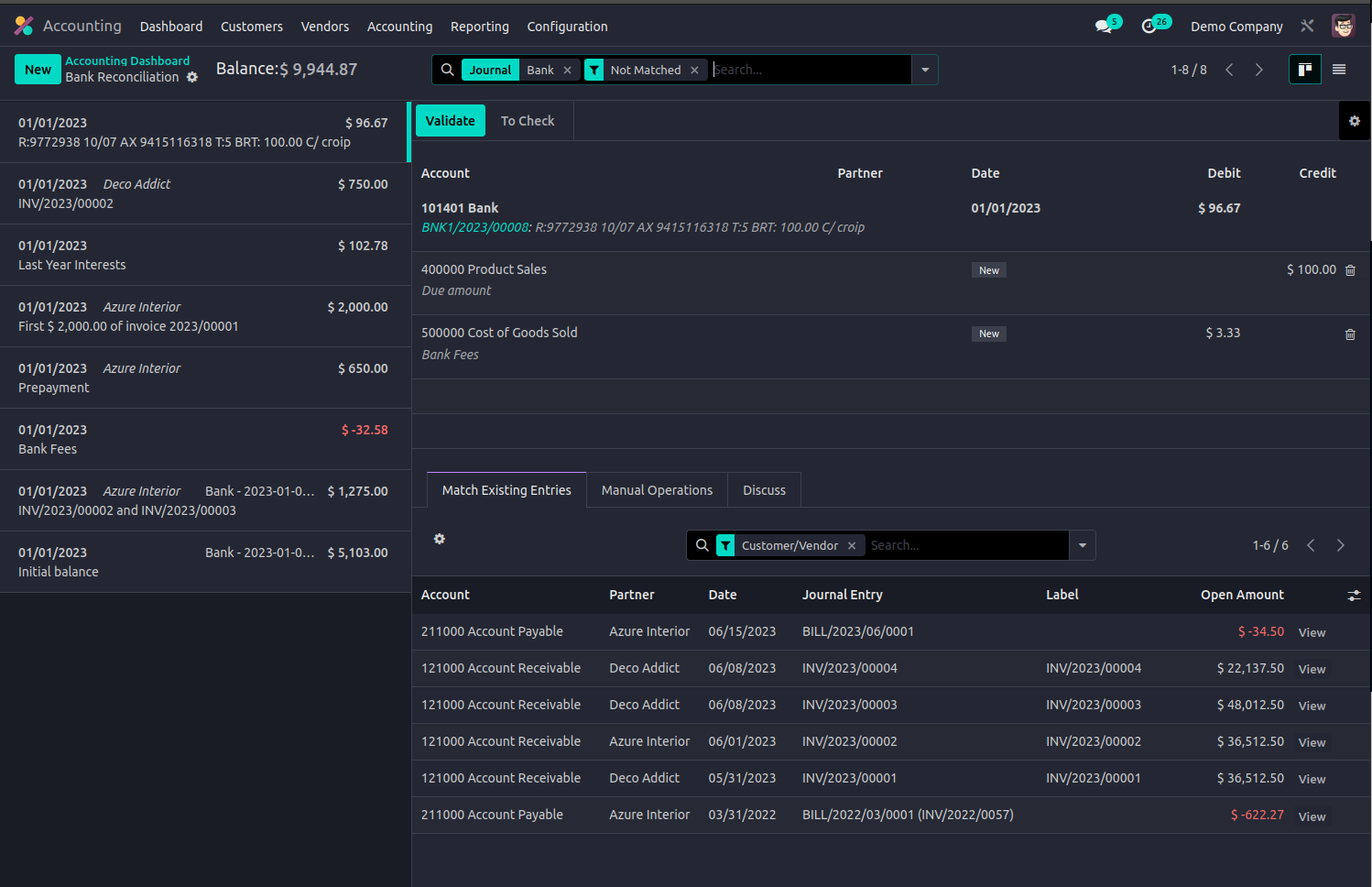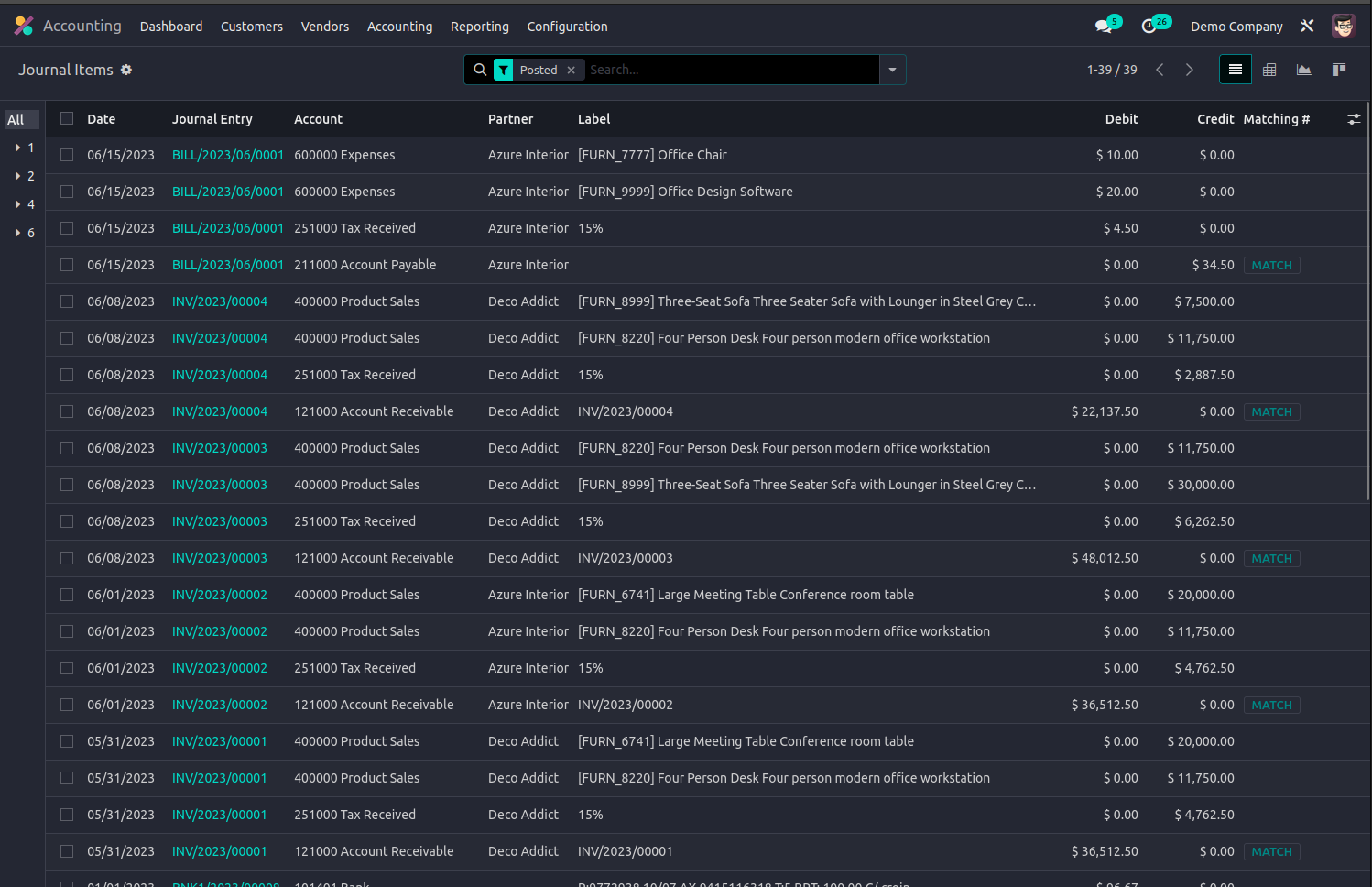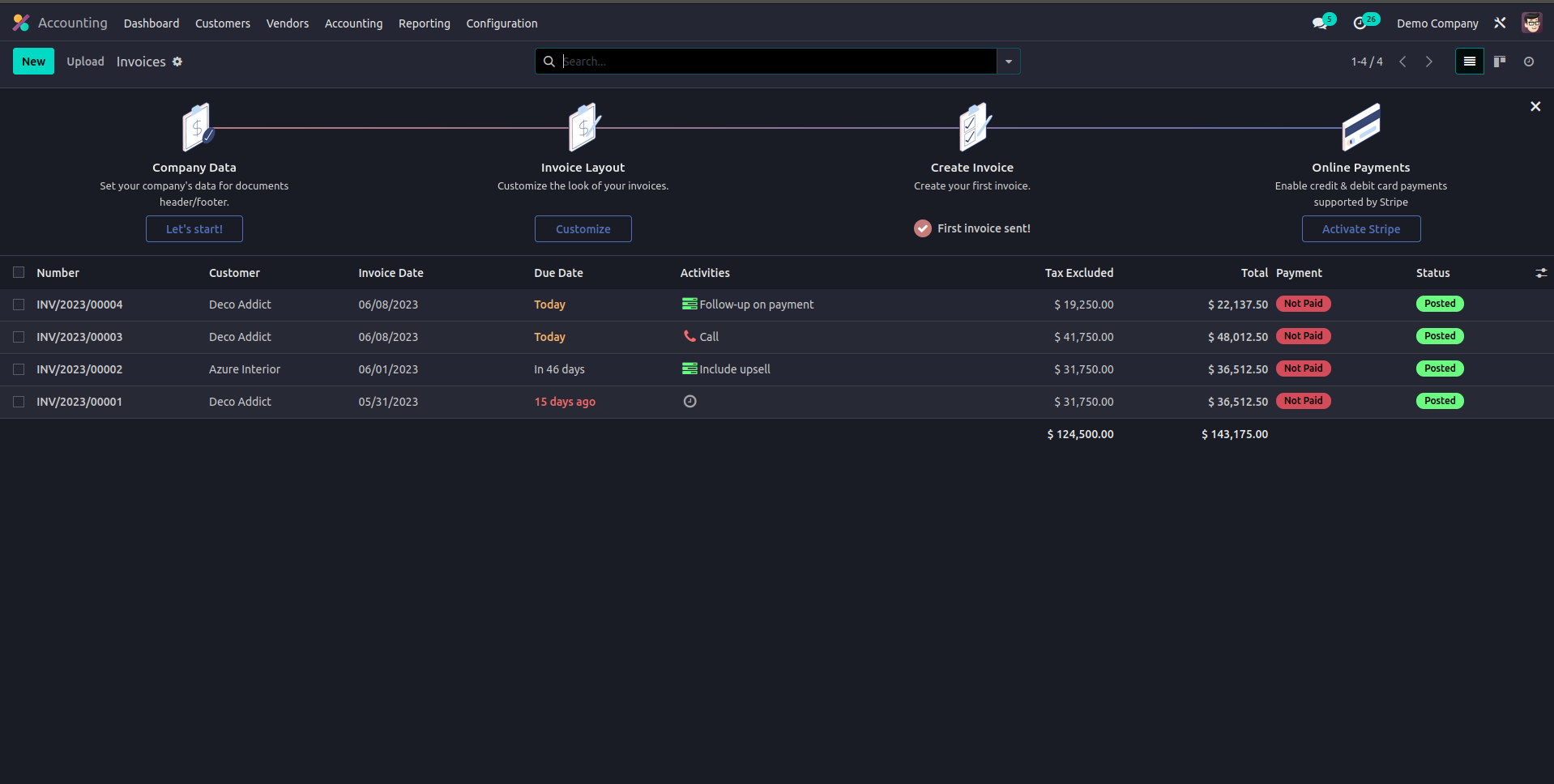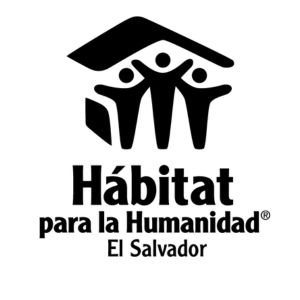 "I am pleased to write this reference to highlight the excellent work done by Grupo Treming during our successful implementation of the Odoo ERP. From the beginning of the project to its completion, the Grupo Treming team demonstrated a high level of professionalism, technical expertise, and commitment. We are satisfied with the work performed."
- Mr. Rogelio Pineda
(Information Technology Manager, Hábitat El Salvador)