We can help your company
to discover amazing software
ABOUT US!
At Treming, we focus on providing top-notch business-driven IT solutions to companies of all sizes and types.

Our cutting-edge technology solutions implemented by our team are unmatched in the industry.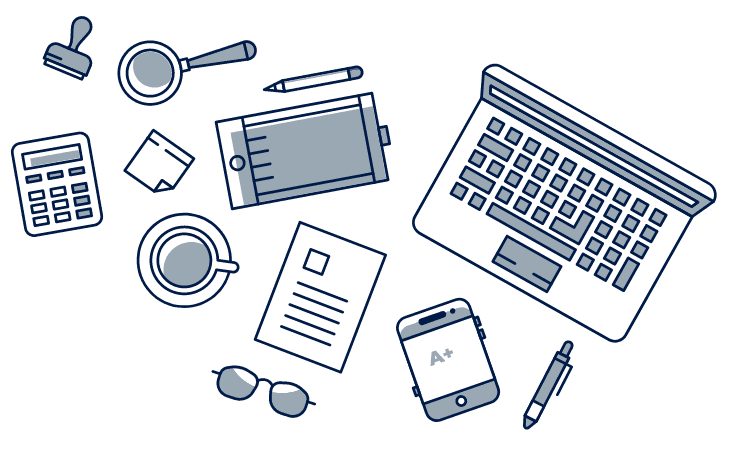 ONE CODE

AT A TIME!
With Treming, you can grow your business smarter. We offer custom IT solutions to help you fuel productivity and streamline processes that power your business.
IT STAFF
AUGMENTATION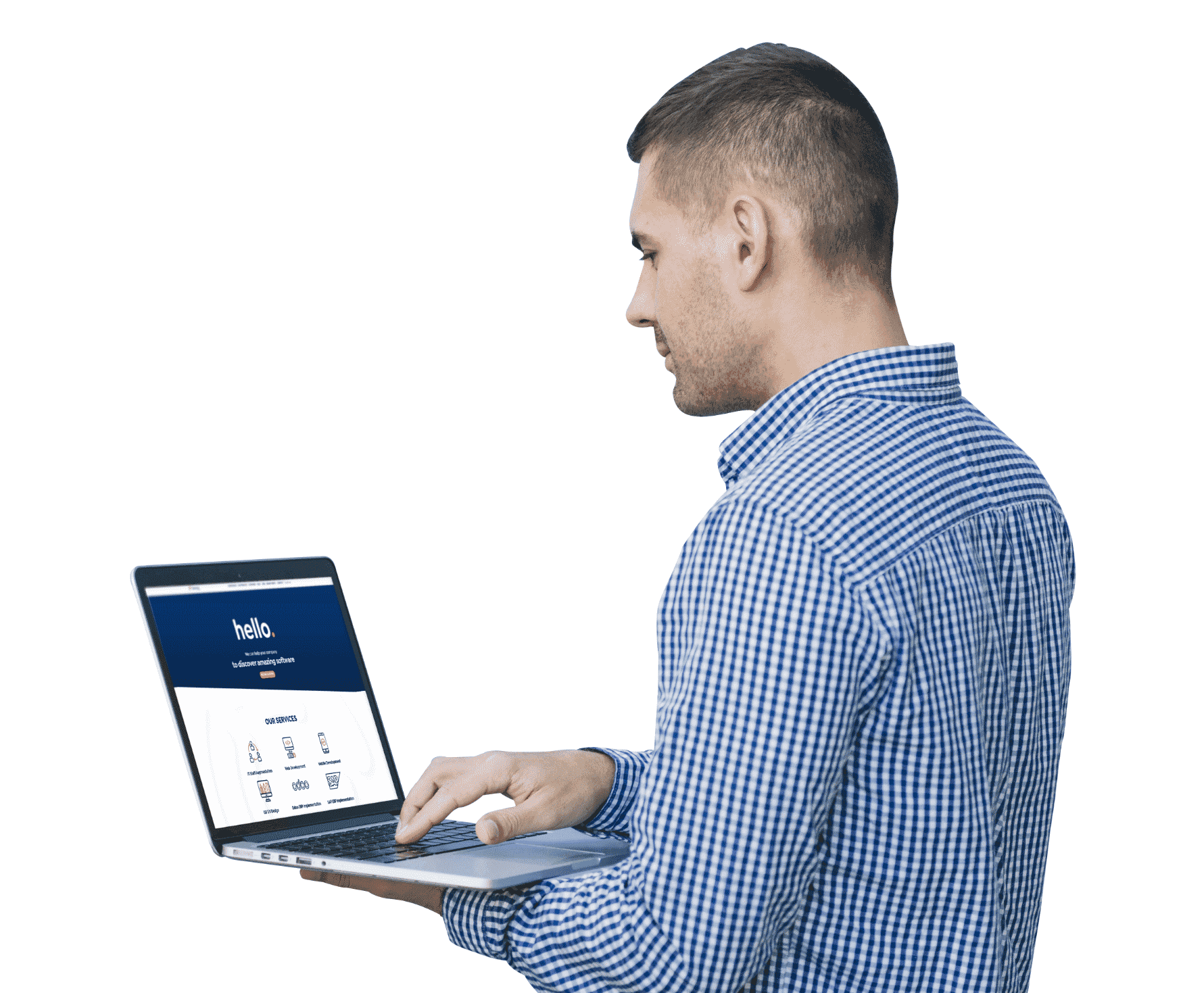 IT STAFF
AUGMENTATION
No infrastructure invesment
Database Managment
Full control over project
Reduces time spent on recruitment
WEB
DEVELOPMENT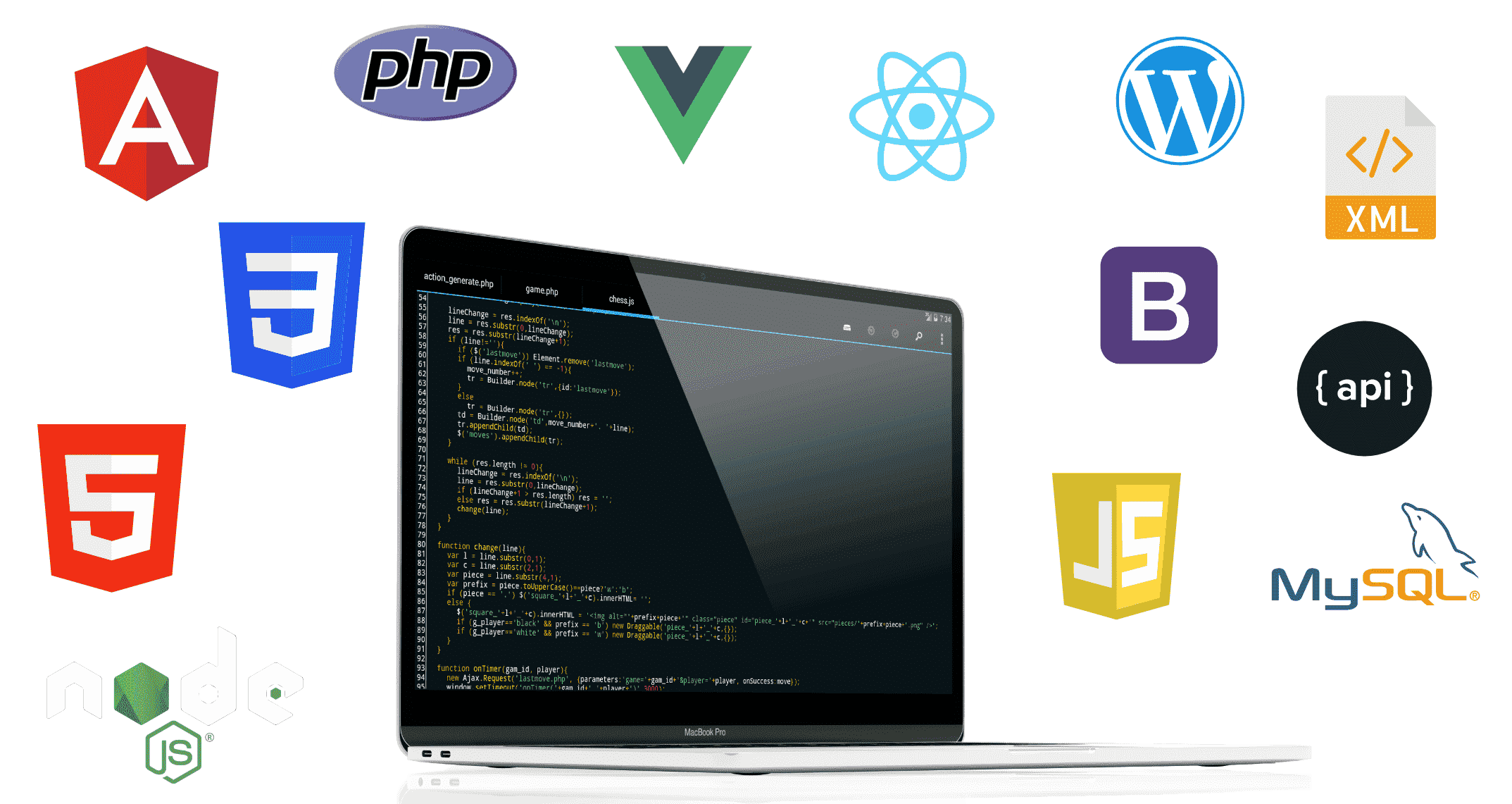 We have a the best team of frontend and backend consultants to develop your web system with the best technology.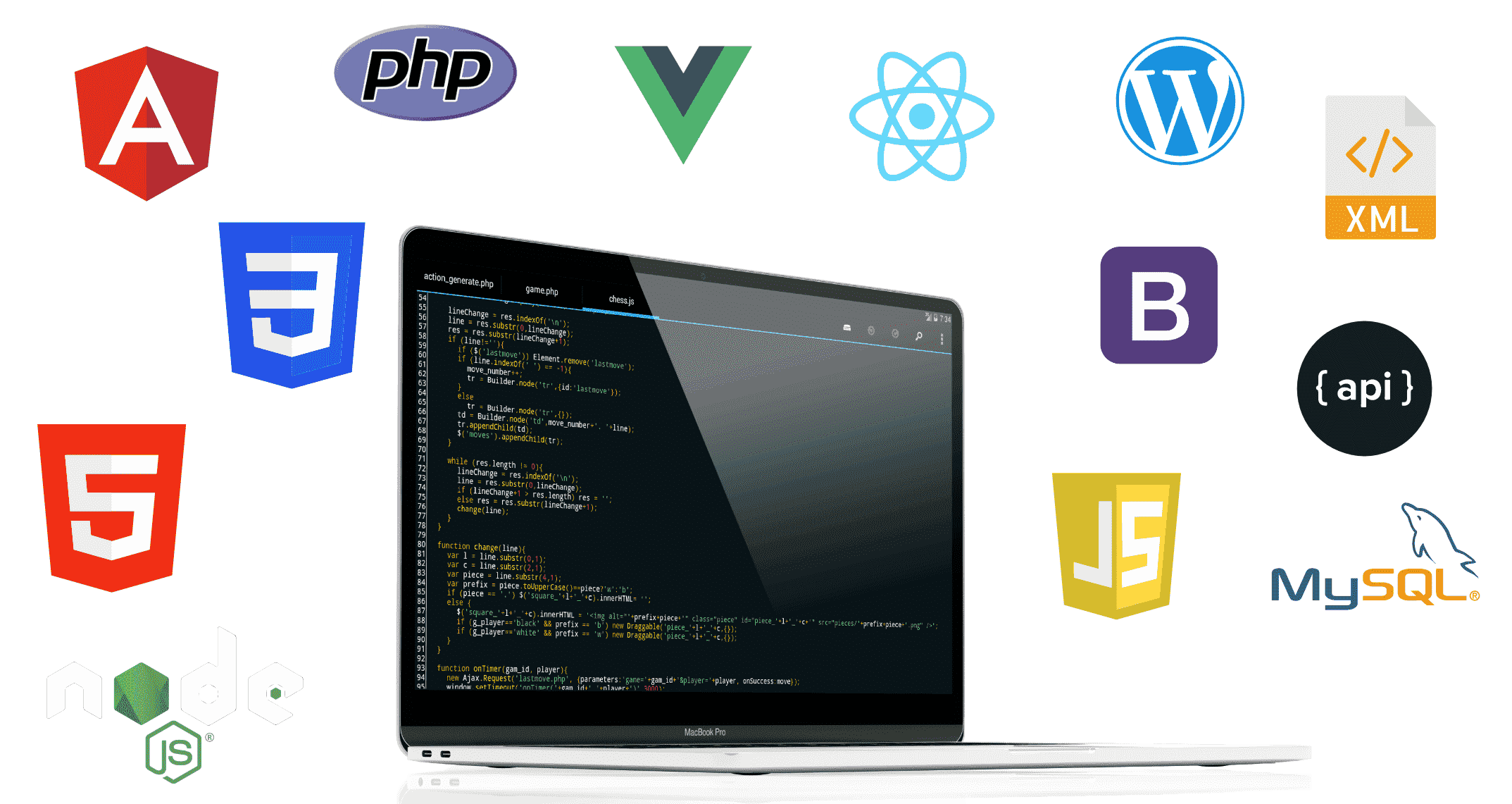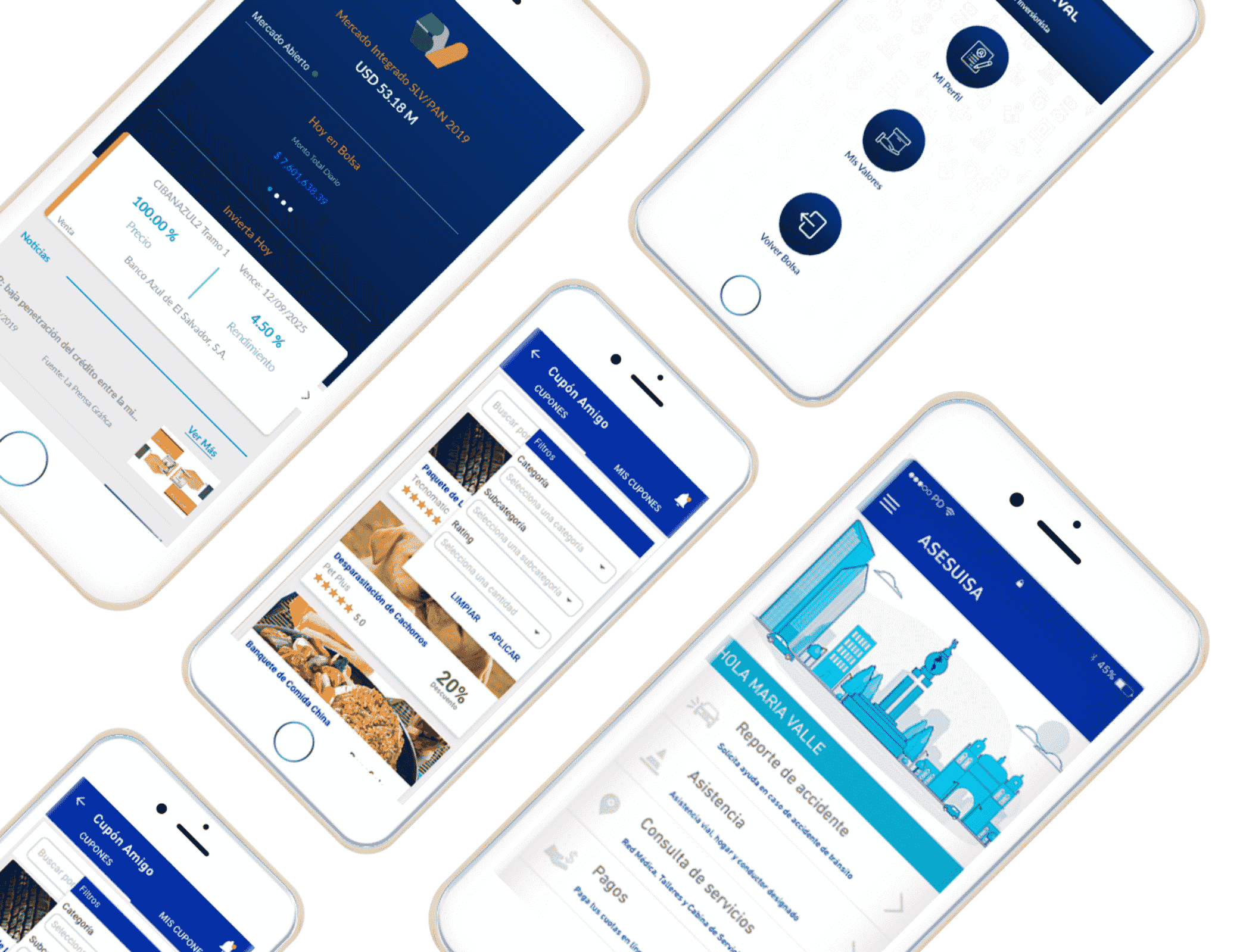 MOBILE
DEVELOPMENT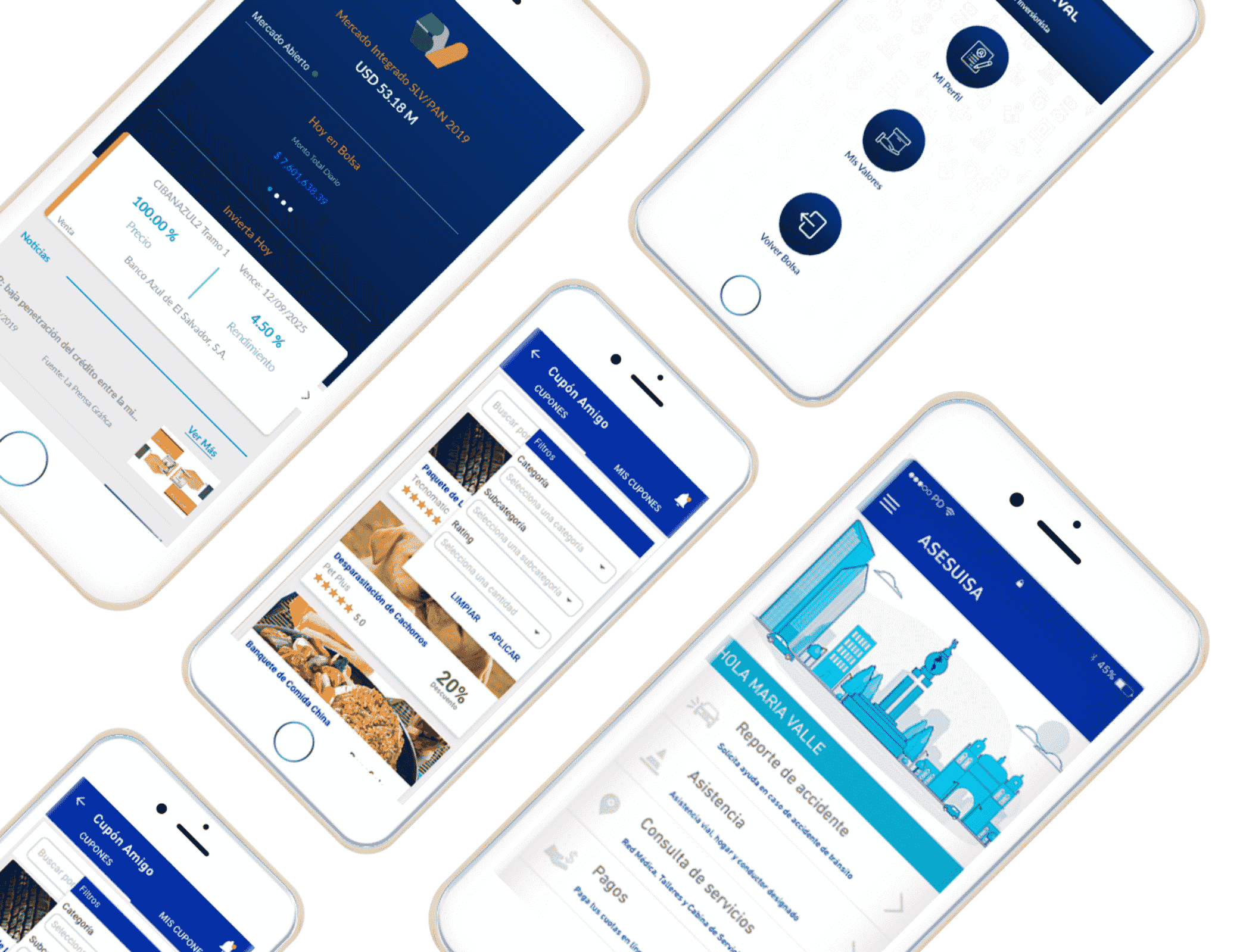 We specialize in native and hybrid development for iOS and Android platforms with rich user experiences that foster interaction with customers.

DIGITAL STRATEGY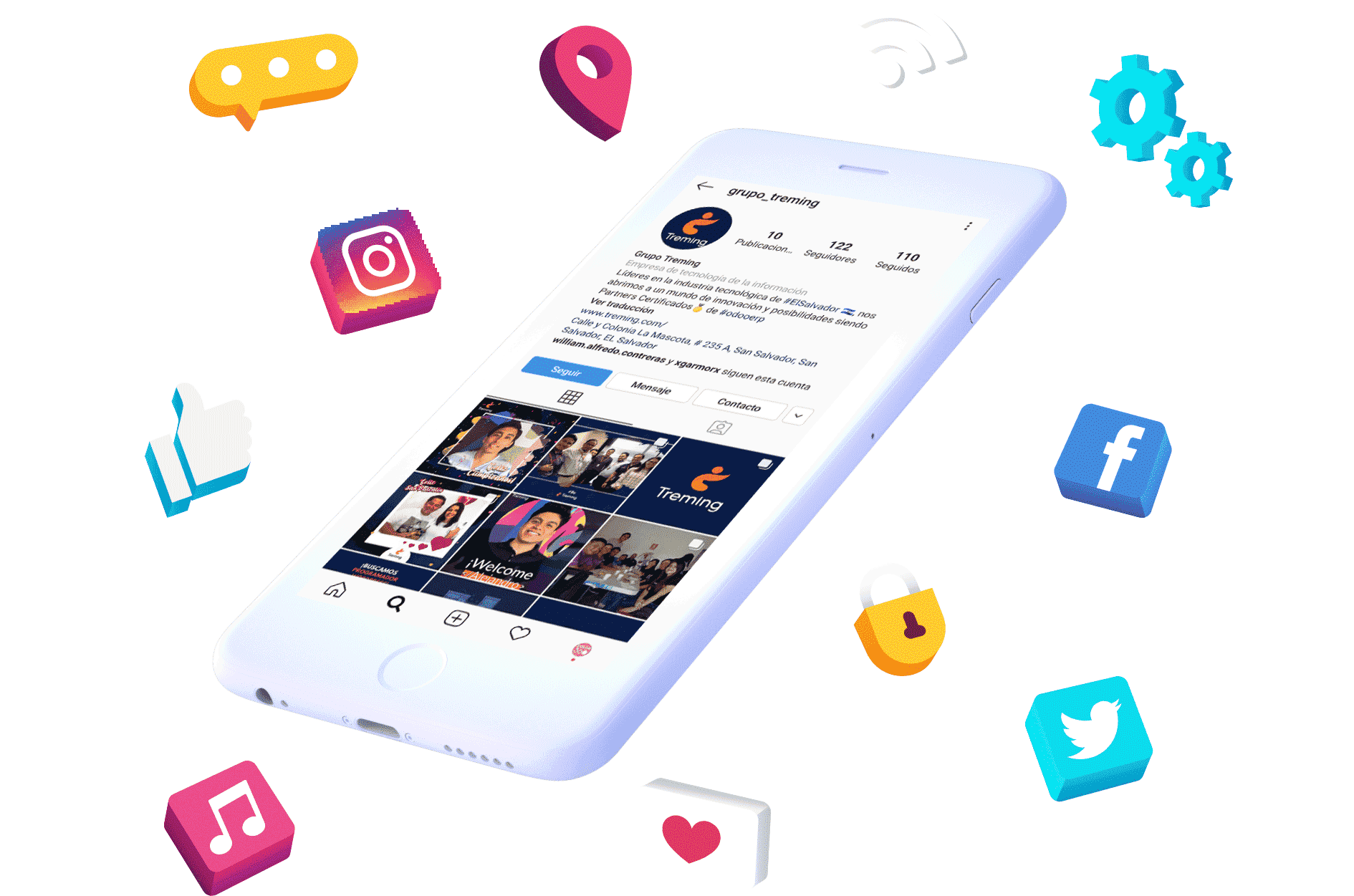 We offer: creative strategies for social media, advertising and digital campaigns with high impact.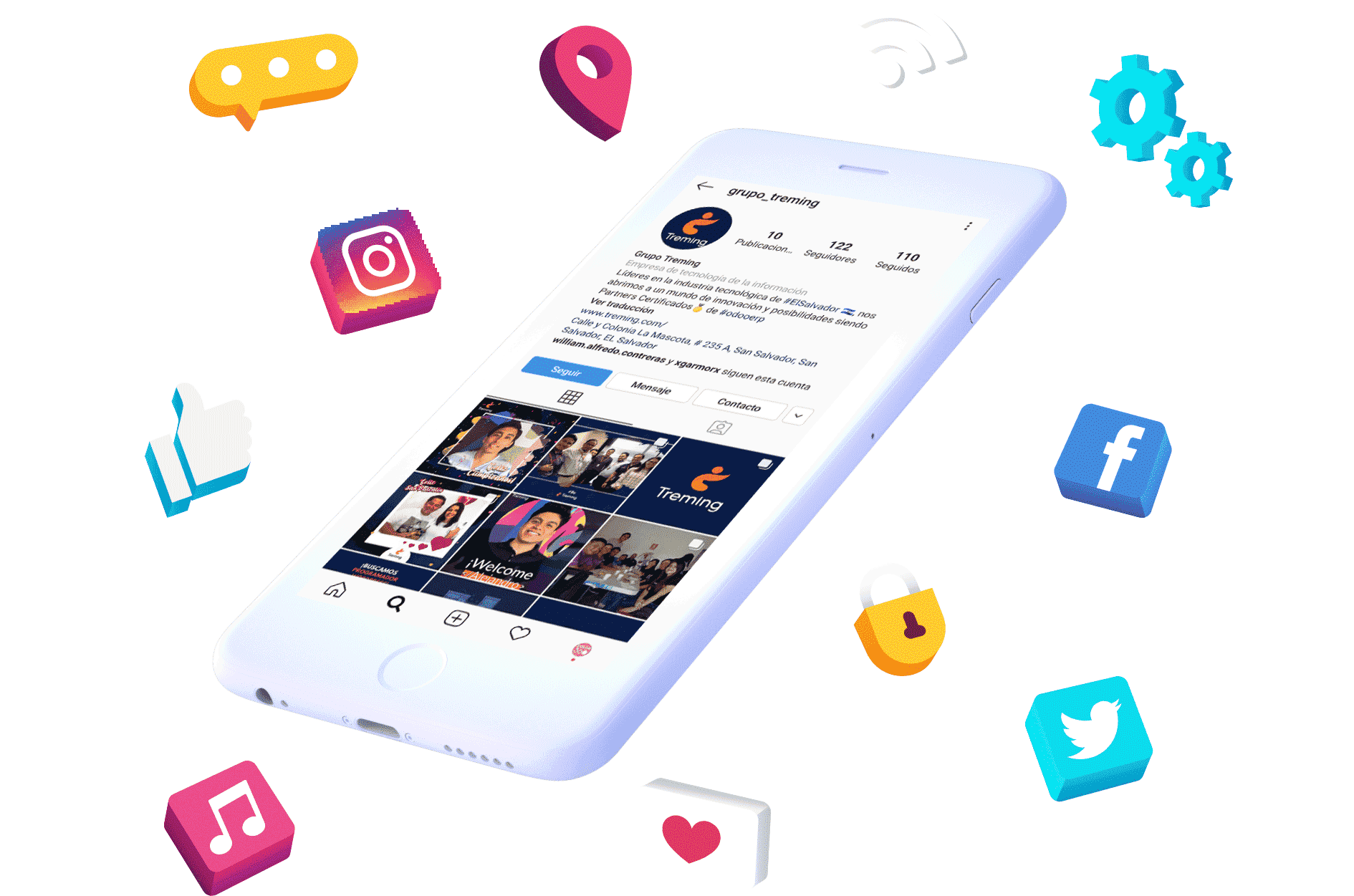 TECHNOLOGIES
We use the best technologies and platforms to ensure the customer's satisfaction.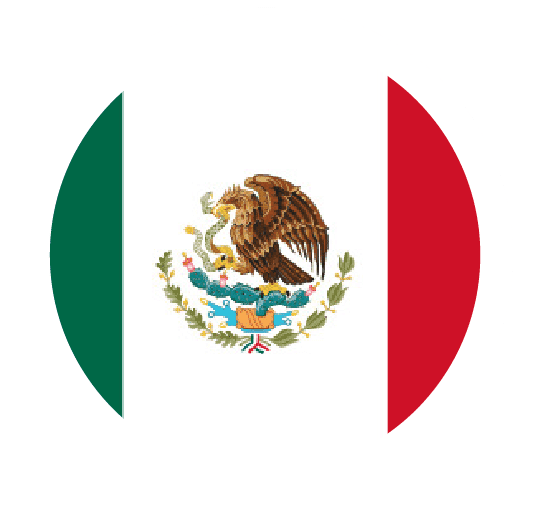 "Over our 7 year business relationship with Treming, I have found them to be people who stand behind their word and a company that fulfills expectations. Their developers are skilled professionals who make themselves available to meet the customer's needs."
Emilio Hernández,
CEO, Bayco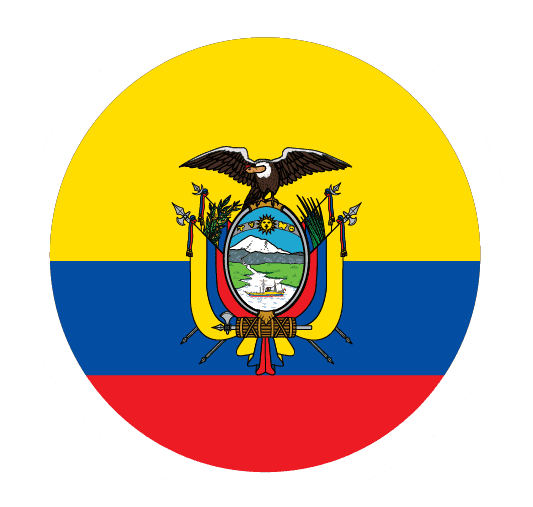 "I take this space to show my appreciation to the team TREMING, a company that combines vision and organization, which provides an excellent service that demonstrates its professionalism. The work and its results show that a single company is already part of our strategic partners with whom they hope to count for a long time to consolidate our processes and grow together."
Edison Romero,
CFO, MRP Group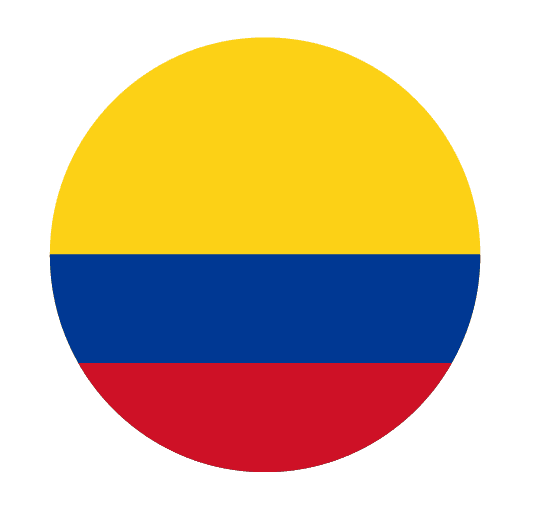 "Treming is a company committed to everything they do, so it's easy to be face-to-face with them. The work was done on schedule and under budget."
Hugo H. Hernández,
CEO, K2 Integra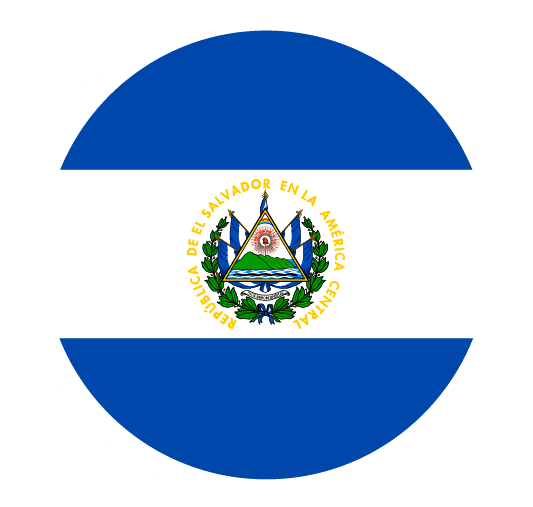 "I am pleased to express the satisfaction of having trusted the Treming Service. A company that conveys commitment and transparency from the first contact, your service attitude is your best letter of introduction; Not only in the negotiation, but throughout the project execution stage. Another important factor that allows us to continue relying on Treming is the delivery on agreed dates and the quality of the same. Definitely; A company committed to being our allies for a long time."
Juan Narciso Saravia Funes,
Director de Soluciones IT