Company Name: Fe y Alegria El Salvador​
Location: El Salvador
Industry: ONG
Apps Implemented: Accounting, Purchase, Approvals, Inventory, Sales, Projects.
Project
overview
To have a detailed understanding of the income generated by different Professional Training Centers (CFP) of the company, as well as tracking expenses related to different donors through analytical accounts. This is done to ensure proper presentation of financial information.
Category: Acounting
For the company: Fe y Alegria El Salvador
Detailed information reports tailored to the specific needs of different donors of the institution. Decentralize and streamline the invoicing processes. Bulk loading of excluded subjects for supplier payment across different Professional Training Centers (CFP). Generation of financial reporting to be used for presentation to various government entities.
Result
Real-time knowledge of the income generated by each Training Center was a crucial factor that was achieved through the implementation of Odoo. Additionally, detailing the expenses of each received donation and presenting it properly using data obtained from the accounting module added significant value to the implementation.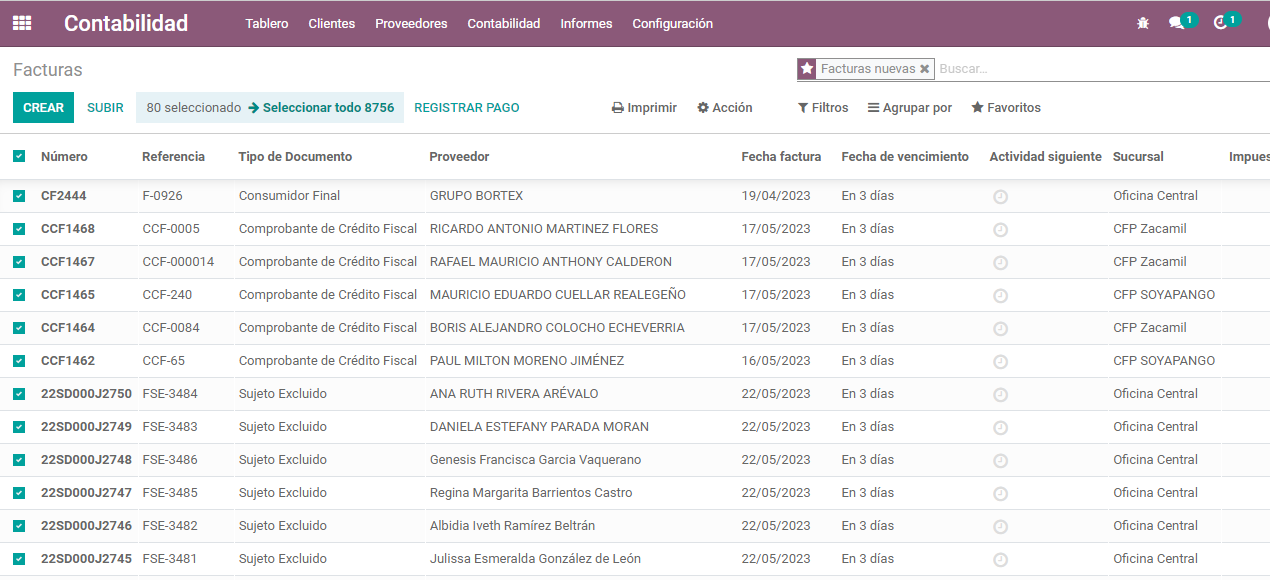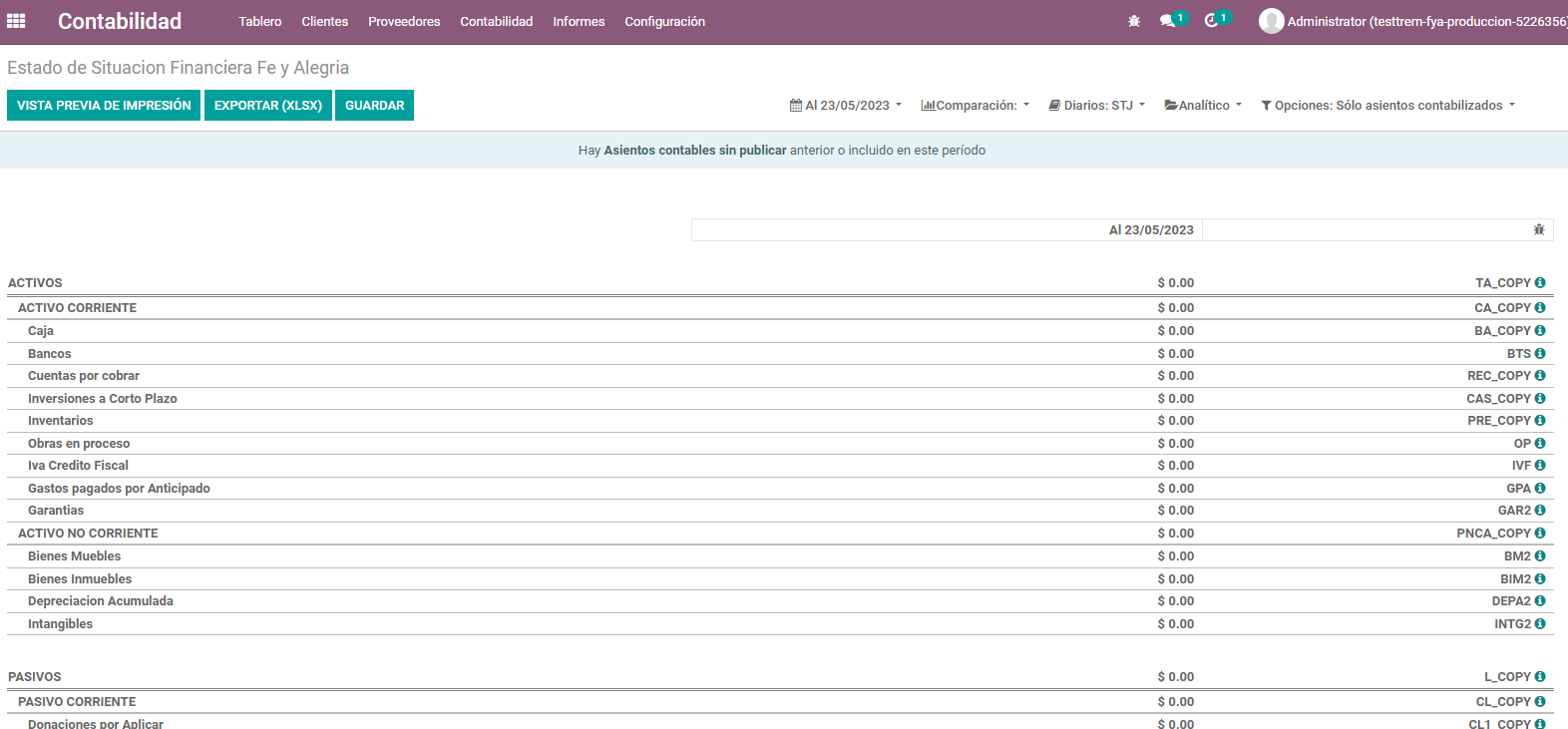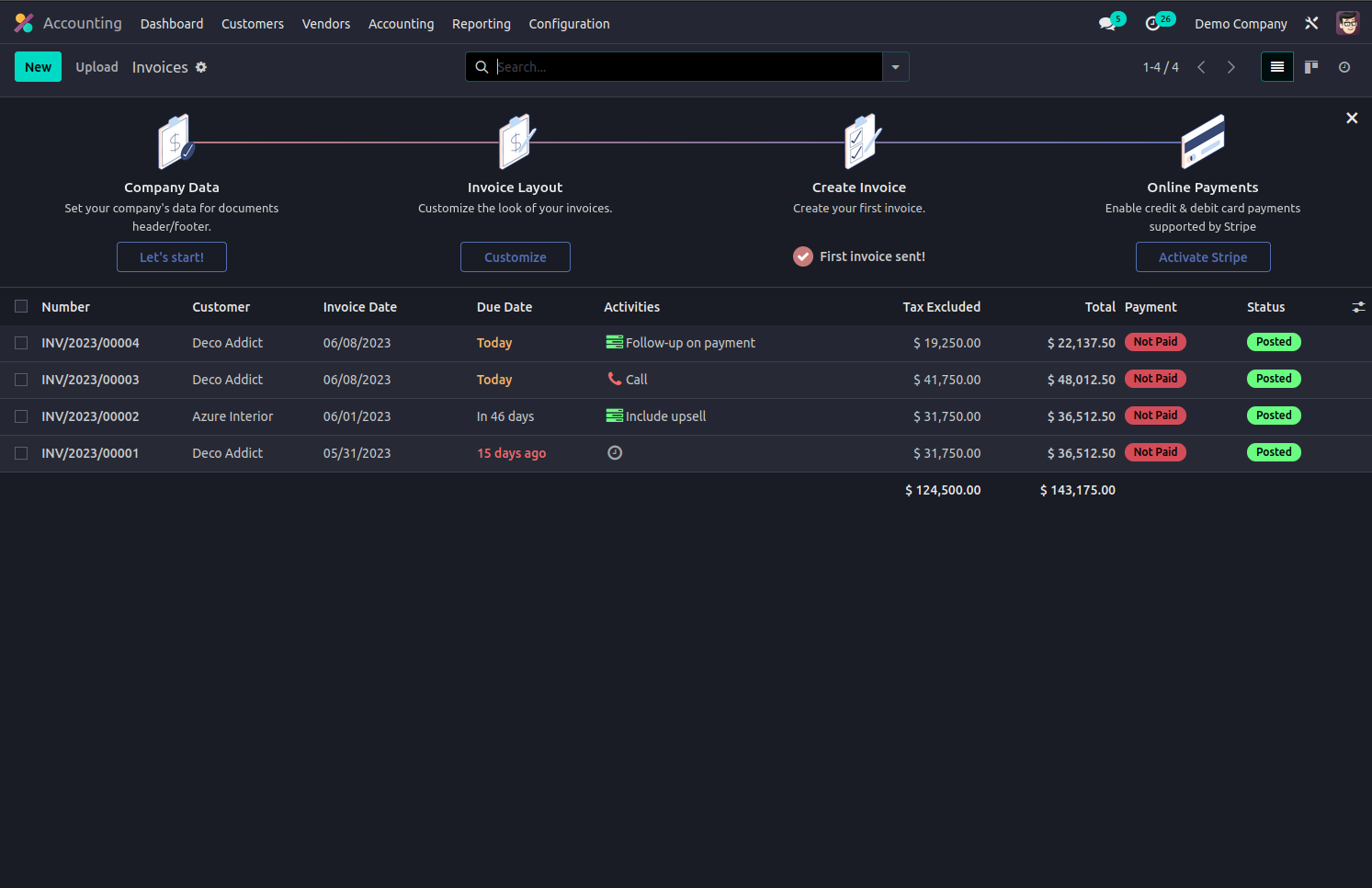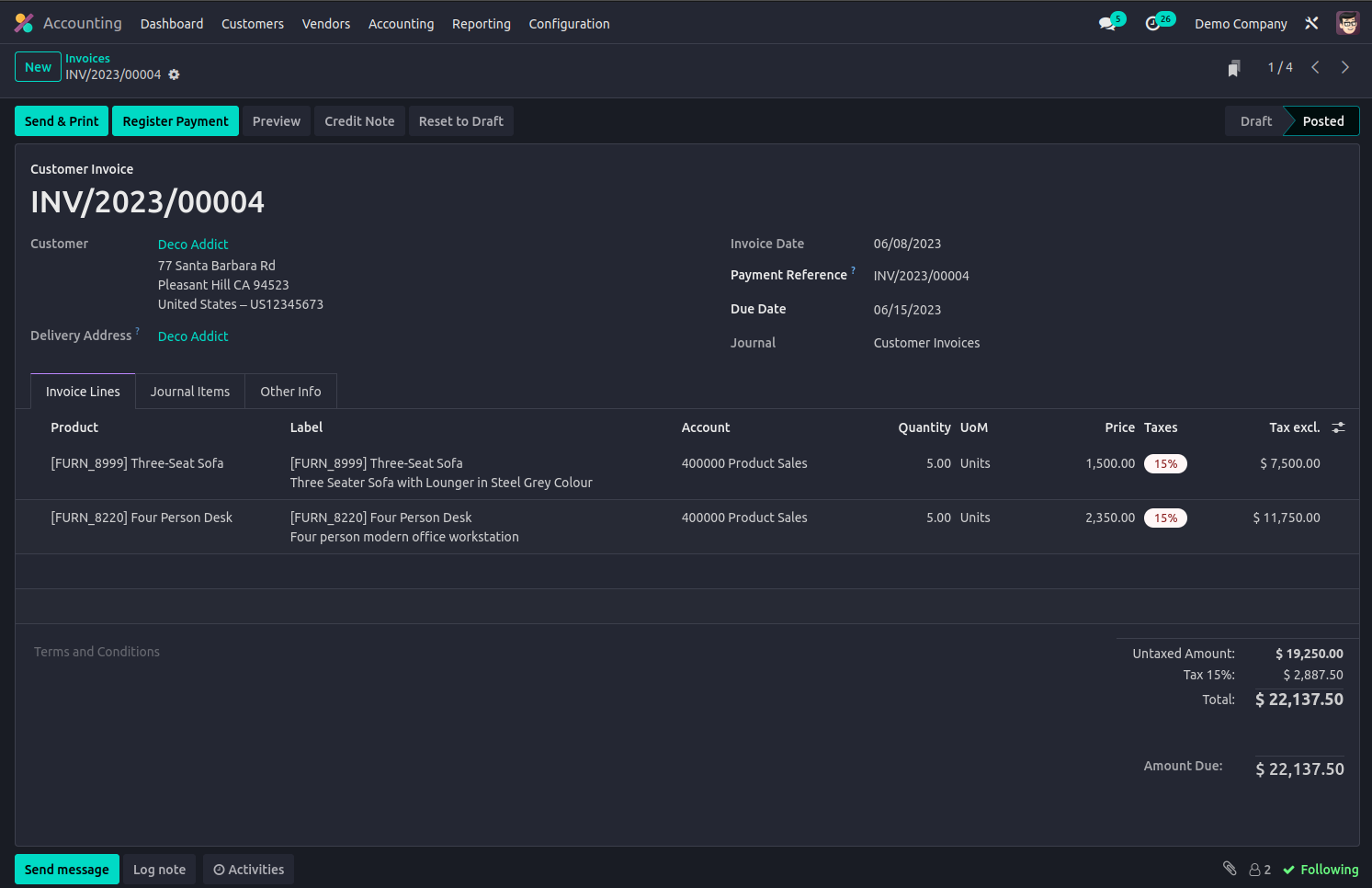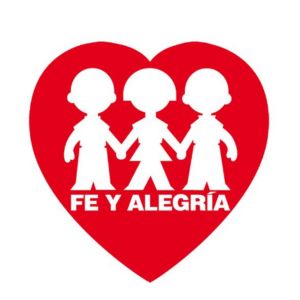 "Odoo has been a fundamental tool in improving the availability and reliability of our financial information. It has also empowered the technical skills of our staff at the Association and prepared us for the challenges that lie ahead in the future. The support provided by Treming before, during, and after the ERP implementation has been crucial in achieving the success of the project implementation."
- Mr. Javier Rodríguez
(Coordinator of Administration and Finance, Fe y Alegría El Salvador)