Introduction
Welcome to our blog! Today we are happy to share an exciting success story about how our team of consulting experts collaborated with a prominent client to implement an Odoo ERP Solution. In this article, we'll explore how the kickoff of this project laid the foundation for exceptional business transformation. Join us ad we discover how the power of Odoo ERP propelled your business to new heights. 
Preparing the ground for the kickoff
Before diving into the exciting world of the kickoff, it is essential to stress the importantance of solid preparation. Our team worked closely with the client to fully undestand their business challenges, identify specific goals and objetives, and assess the unique needs of their organization. This allowed the kickoff to be a strategic starting point for future success.
A shocking Launch
Kickoff day was an exciting event, full of energy. We brought together key stakeholders, Odoo experts and our consulting team to share our vision of how Odoo ERP would revolutionize your business.
Through dynamic presentations, interactive demos, and inspiring success stories, we managed to generate a deep understanding of the capabilities and benefits of Odoo ERP. This collaborative and participatory approach allowed attendees to expertice first-hand the promise of this solution.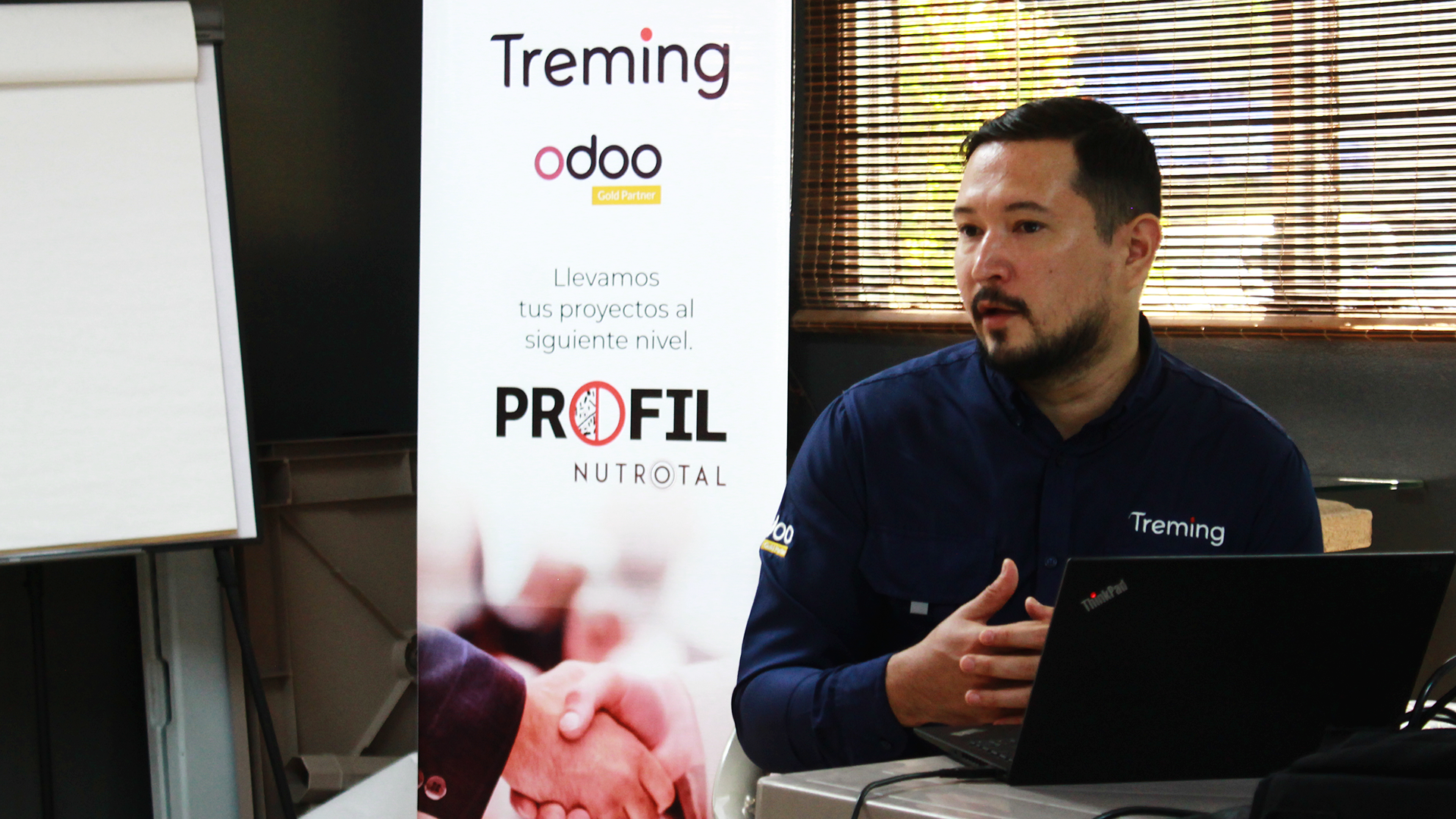 Establishing a winning strategy
The kick off was not only an opportunity to present Odoo ERP, but also to establish a clear and concise strategy for the successful implementation. We work closely with the client to define deadlines, assign roles and responsabilities, and develop a detailed action plan. This crucial stage allowed both parties to align around common business objetives and establish a solid roadmap for long term success.
Conclusion
The kick off for Odoo ERP Implementation was a transformational event that ushered in a new era for our client. By laying the groundwork an exciting vision and establishing a solid strategy, we lay the foundation for the continued success of your nusiness. As we continue on this joint journey, we look forward to sharing more success stories that demostrate the power of Odoo ERP in the business world.
Are you ready to propel your business to new heights? Contact us today to find out how Odoo ERP can be the perfect solution for your organization!!